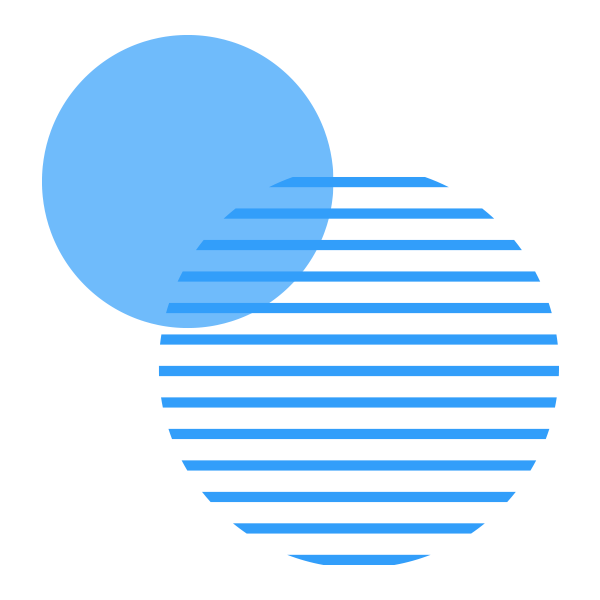 Plastic Fabrication, CNC Routing, Vacuum Forming, POS & Retail Display
We're based in Leicester, in the heart of the midlands serving clients across the UK. We help our customers with plastic fabrication, design, engineering and manufacturing of a variety of plastic products for various sectors.
We're proud to have been able to satisfy different industry sectors including automotive, rail, aviation, medical, engineering, point of sale, retail displays, leisure, food, machinery guarding.
We can help with everything from design prototyping through to production runs. With flexible delivery, we can sometimes offer same day turnaround.
We offer a complete service working with our customers on design concepts and problem solving through to delivering completed products. We have a flexible approach including the prototyping of ideas pre-production. We are happy to work on everything from prototyping to short production runs and on to long running high capacity projects. We have also designed complete products on behalf of our customers helping them solve engineering problems they have faced.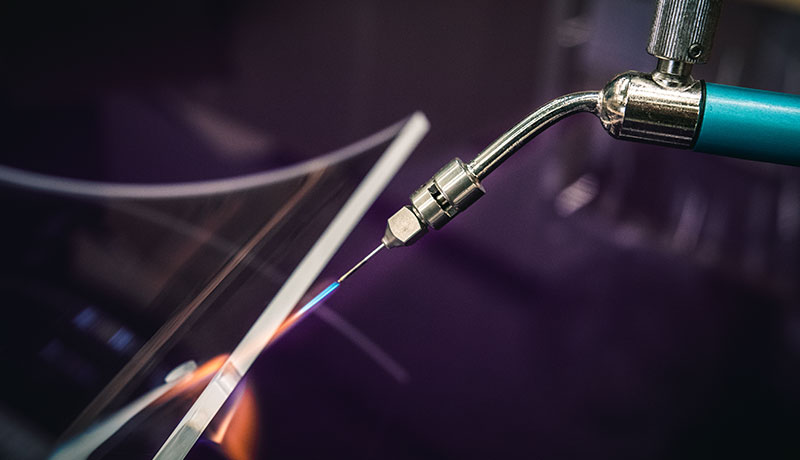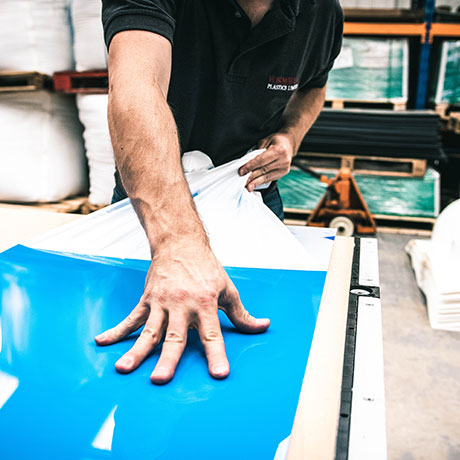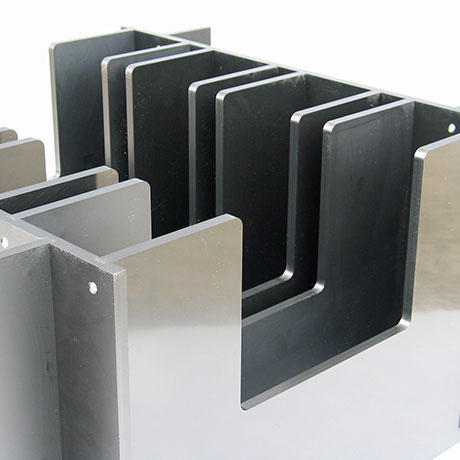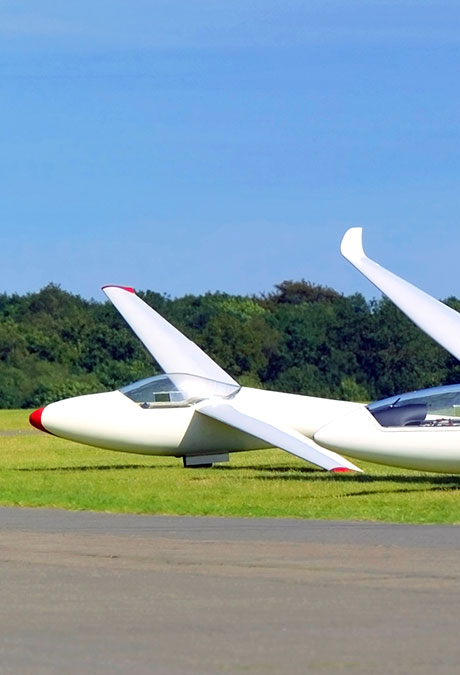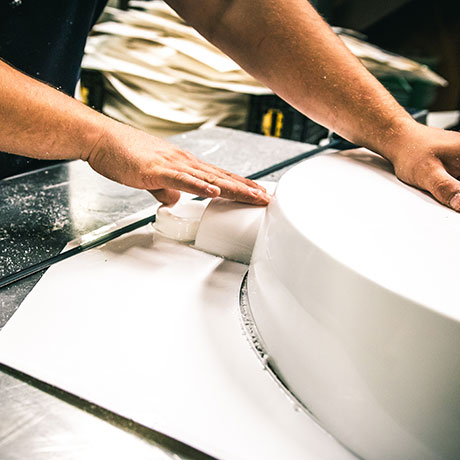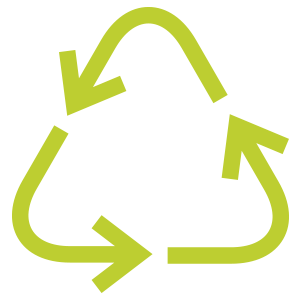 It has never been more important to care about Mother Nature
Onsite granulation of vacuum forming material offcuts such as ABS and HIPS is transported to sheet extruders and returned as reusable material. All other waste materials stored and collected for reprocessing or recycling where possible. We aim to reprocess and reuse the waste we produce wherever possible to limit our impact on the environment.
News
Get the latest news, event information and industry insights.
Gallery
Take a look at some examples of our work.