Designing, prototyping and manufacturing. Services include site visits, programming, CNC routing, vacuum forming, heat bending, cold bending, drape forming, welding, diamond polishing, stamp pressing, flame polishing, trimming, gluing, assembly, material supply, tooling services.
Our Skills and Capabilities
We offer a complete service working with our customers on design concepts and problem solving through to delivering completed products. We have a flexible approach including the prototyping of ideas pre-production. We are happy to work on everything from prototyping to short production runs and on to long running high capacity projects. We have also designed complete products on behalf of our customers helping them solve engineering problems they have faced.
Fabrication
We offer bespoke fabrication services from design through to CNC routing.
Vacuum Forming
We provide a vaccum forming service to all sectors.
Injection Moulding
We can mould with varying levels of purity from virgin down to re-grind to suit all levels of pricing.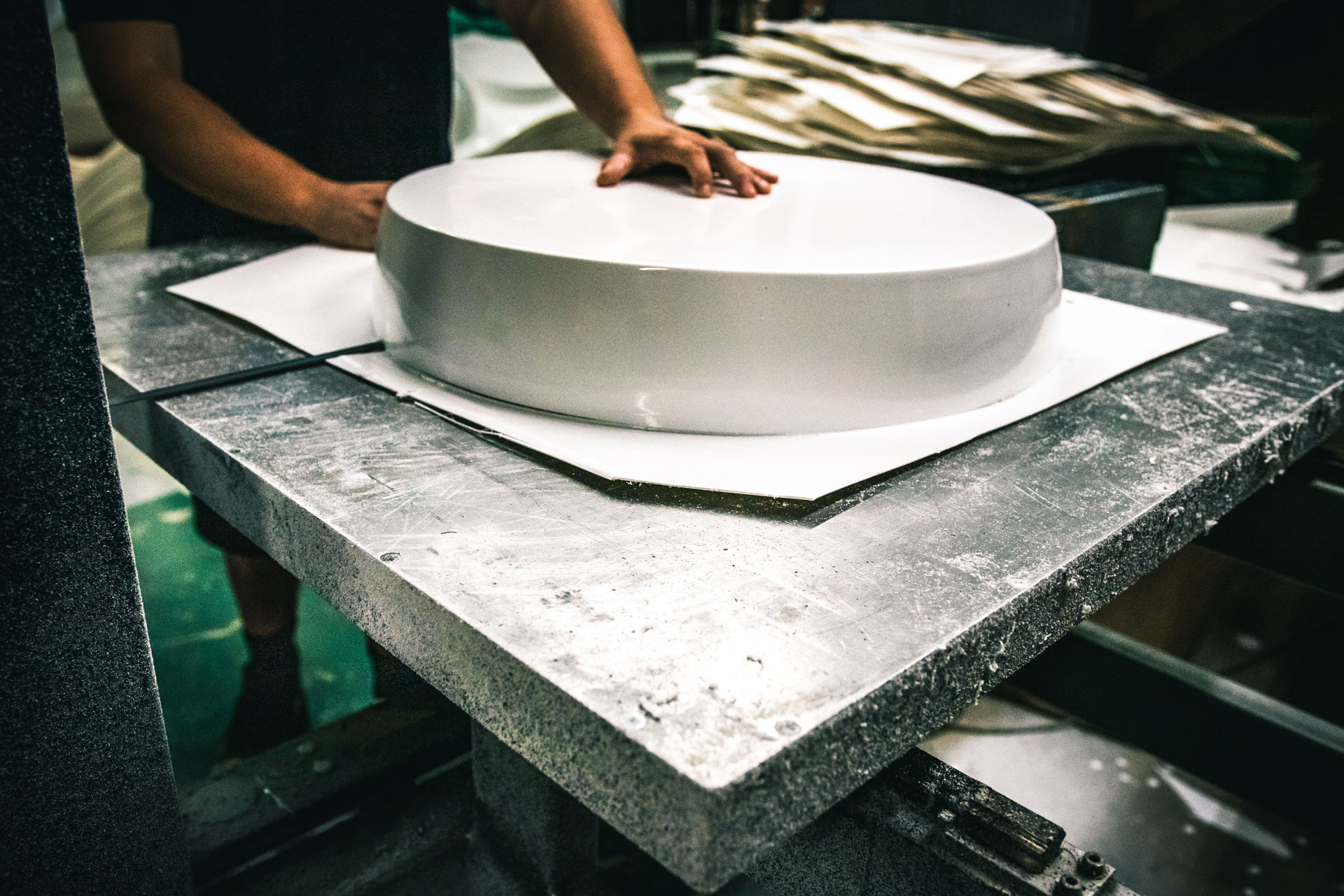 News
Get the latest news, event information and industry insights.
Gallery
Take a look at some examples of our work.