We can mould with varying levels of purity from virgin down to re-grind to suit all levels of pricing.
We can supply in-house design assistance, with auto-cad trained personnel, or traditional drafting methods to help you get your idea from the drawing board to the market place.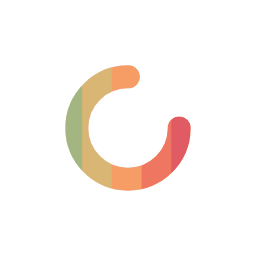 Vacuum Forming
We provide a vaccum forming service to all sectors.
News
Get the latest news, event information and industry insights.
Get an online quote
Click the link below and fill out the briefing form and we will get back to you as quickly as possible.